The Journey of a Young Nigerian Filmmaker: Ayotunde Bello
By Maduemesi Chiagozie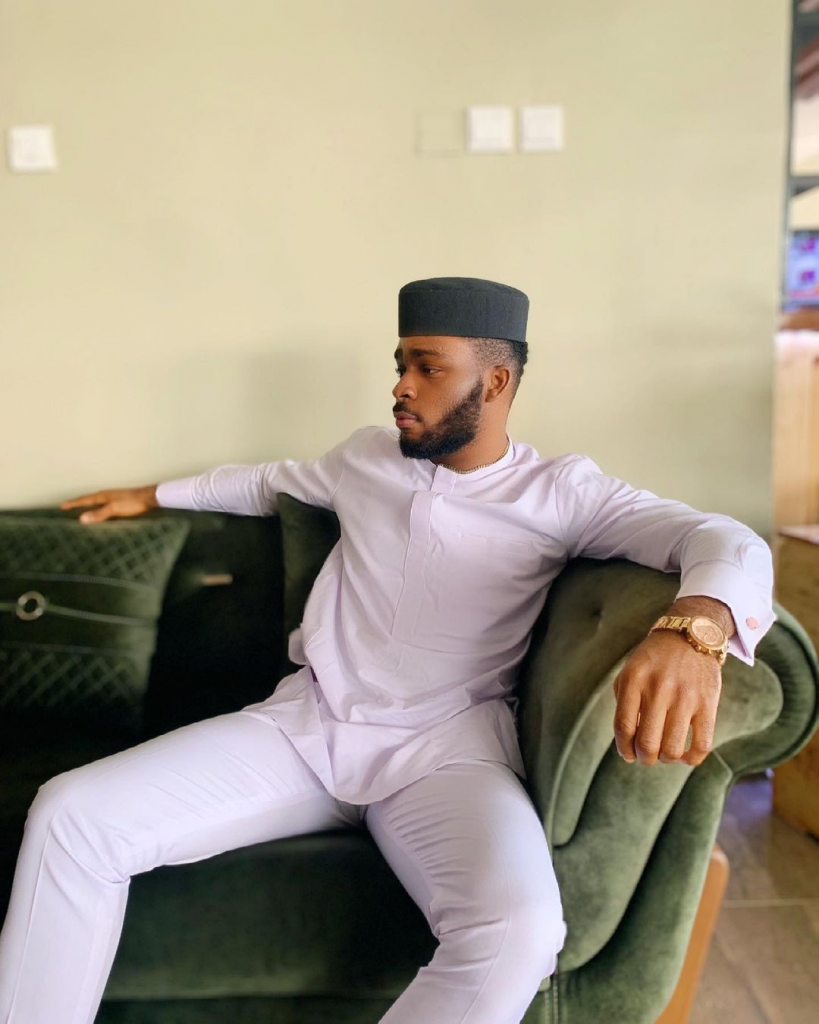 Ayotunde Bello is an alumnus of Covenant University who rose to fame in 2019 when he produced, acted and directed Covenant University's first short film titled "Mordi". Since its release, Mordi has gotten global recognition from different movie producers such as Kunle Afolayan. 
Bello has worked with different artists and celebrities in the entertainment industry including Grammy award-winning artist Burna Boy (the African giant), Mavins Crew singer Ayraa Starr, Sir Dee and Jeff from the Big Brother reality show. He has also worked for Snapchat, MNET, Vogue and other acclaimed organizations.
From a young age, this star filmmaker was drawn to the art that he saw as an "interesting form of expression". Once film-making captured his attention, he began the search for how he could also make his own productions, and once Bello found out how to do so, he put out his "creativity and fell in love with it".
For Ayotunde Bello, working with many artists has opened his eyes and stirred up a deep sense of respect for them as he sees the work they put in, which to him is ten times more than what ordinary people do. In his vast experience with artists, he specifically loves working with Burna Boy, who according to Bello has positively influenced his work ethic.
In his interview with Stream Magazine, he elaborated on the fact he just took a break from making his own personal films to focus on how to make for others and learn other things and when the right time comes, he will return back to making his own productions have gained even more knowledge and refreshing of creativity. Bello draws his inspiration from watching movies and seeing what others keep doing as this helps him to learn and find ways he can be better than them.
Furthermore, he spoke about the problem facing Nigeria's film industry. "I think lots of people are trying to make it grow but greedy and egoistic people that are already big in the industry see it as a threat so they try to frustrate their effort."
To cap it off, Ayotunde Bello advises young aspiring filmmakers to be strategic and diplomatic on the type of films and content they create and the type of people they choose to keep around. This will help shine a light on them, and reduce the amount of effort needed to be seen and heard by the world. In his own words: "Work really hard to improve your skill and knowledge on film making, there is a lot involved and you must know them well."